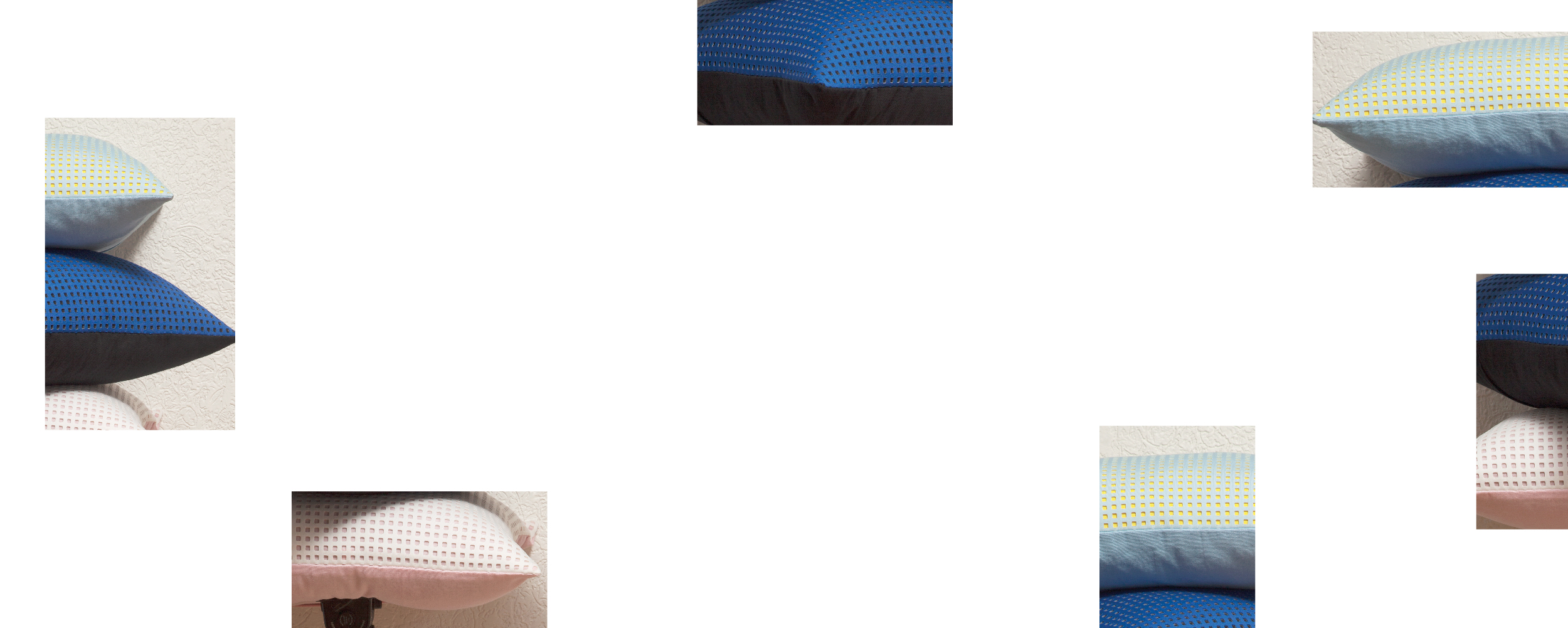 Textrade follows the highest order of social and environmental compliances. The facility where organic products are manufactured is certified by GOTS (Global Organic Textile Standard).
In the effort to follow eco-friendly business practices, Textrade has adopted a few processes which include the following:
THE RAINWATER HARVESTING SYSTEM
This system has been set up at the manufacturing unit in Surat. This system encompasses the components of various stages in the process - transporting rainwater through pipes or drains, filtration and storage in tanks for reuse or recharge.
REACH
Textrade adheres to the European Community Regulation on chemicals and their safe use (EC 1907/2006). It involves the Registration, Evaluation, Authorisation and Restriction of Chemical substances. REACH aims to improve the protection of human health and the environment through early and improved methods if identification of the intrinsic properties of chemical substances.
OEKO-TEX® STANDARD 100
Textrade is certified with the Oeko-Tex® Standard 100, a globally uniform testing and certification system for textile at all stages of production right from raw materials, intermediate and end products. This certification ensures that the products have fulfilled all the criteria required for those products that will come in close contact with human skin.
In 2015, Textrade invested in sustainable, energy-saving practices:
SOLAR PLANT INSTALLATION
Textrade believes in green energy drive and use of renewable energy . The company has installed solar system to power their state of art facilities at their Surat Factory and has invested in a hybrid model of renewable energy consumption where the grid electricity is used only as a back up to renewable energy when required. Today 60 percent of our energy consumption is derived from Solar panels and our factory runs on 100% LED lights to optimise electricity consumption
Textrade is a socially responsible company and ensures complete adherence to international standards and practices at every stage of product development and manufacturing
CHILD LABOUR (PROHIBITION & REGULATION) ACT, 1986
As per the Article 24 under Child Labour Act 1986, the company adheres to "No child below the age fourteen years shall be employed in work in any factory or mine or engaged in any other hazardous employment".
MINIMUM WAGES ACT, 1948
The Minimum Wages Act 1948 provides for fixation and enforcement of minimum wages in respect of scheduled employments. The company adheres to this act which is a legislative protection for workers to receive a minimum wage.
The products manufactured and processes followed are compliant with international standards and are strictly adhered to in every product manufactured.
Textrade strives to be proactive in its dealings with buyers and suppliers and also try to create an environment of teamwork to facilitate continuous improvement for all stake-holders.
Corporate Social Responsibility
Sanitation projects "Nirmal Bharat Abhiyan"
Development of toilet and sanitation facility in rural areas
Skills upgradation "Swalamban"
The mission is to provide skill development , employability and financial independence to men and women from urban and rural areas . 800 people trained so far in our training center in factory.
Education "Vidhyadan"
To facilitate children education. Under this we distribute books , bags , water bottles , computers , sports items , LED tubes/ tube lights to schools and also sponsor sports events for children