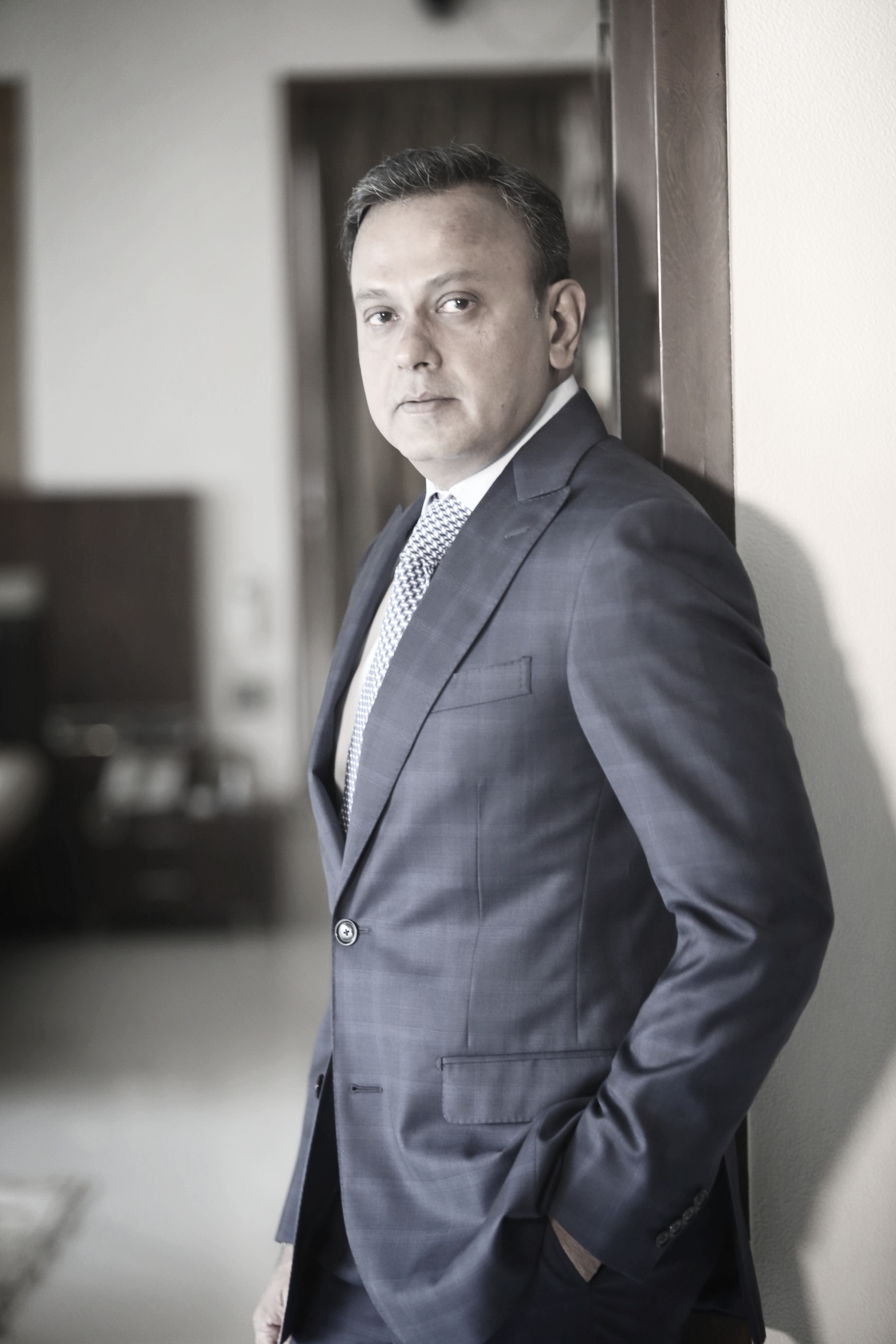 Textrade International is one of the leading home textile manufacturing and export company from India.
Established in 1984 by visionary entrepreneur Mr Bipin Doshi, Textrade has more than 3 decades plus history of supplying the finest home furnishing to best retailers across globe. Under dynamic leadership of Mr Anish Doshi (Managing Director), the company successfully transformed from traditional cut and sew unit to complete home fashion textile company.
Textrade has established its credentials worldwide by being a leader in innovative and value added textile products and with the state of art manufacturing set up in Surat, Special Economic Zone which is 250 kms north of Mumbai. The company's headquarter is based in Mumbai, which also has in-house design studio and dedicated team of talented designers. Textrade has wholly owned subsidiary office in New York and a subsidiary company in London.
Textrade regularly participate in major exhibitions like Heimtextil, Frankfurt and HGH, Mumbai where we launch new collection and also introduce the new range to our buyers.
The long term vision, backed by product design and state of art infrastructure helped to establish long term business tie ups with some of the major global retail stores worldwide. The group's key home textile products range from Top of Bed, Decorative Pillows, Quilts/ Comforters sets, Sheets , Window, Table and Kitchen textiles. The strength of the group lies in value addition , design and versatility - mix and match and to use various fabrics and techniques to produce a value added and coordinated range across categories. The company has largest capacity of pillow filling , comforter filling and quilting in India .
Textrade has been exporting finest home furnishing products to top retailers across globe under their Private Label and have manufactured and shipped products under designer brands like Kate Spade , Armani , Chaps (Ralph Lauren) etc . The company is one of the leading suppliers in home textiles from India for IKEA.
Textrade has collaborated with leading overseas designers to launch finest collection of home textile range under license agreement for the designer brand. The products have been designed and developed by the company in coordination with designer and our in-house design team .
The company has license from Swarovski, under which it exports high end bedding , designed with authentic Swarovski crystals on the product. These products come with hologram label of Swarovski.
The company's own in-house designer bedding brand AnnaSimona – which is high end luxury mix and match coordinated designer sets. The brand is successfully retailed in selected premium outlets in India and now being launched overseas .